Coming up with a marketing strategy isn't easy. It takes a lot of time to experiment with different methods, split test variations of ads and landing pages, and pinpoint who your target audience is. A SaaS marketing strategy is no different.
Unlike other areas, SaaS marketing can actually be more in-depth. You're able to focus your strategy on specific versions of your software, different levels of account (e.g. Basic, Pro, Expert), and the possibilities are endless.
But getting enough data and developing a strategy that puts you in the mindset, "Okay, I'm satisfied with the ads I'm running and the results they're getting" is no easy task. Thankfully, all you have to do is indulge the tips in this blog post to learn a lot more about how your existing SaaS marketing strategy can be improved.
SaaS Marketing Strategy Tips
1. Have a Clear, Exciting Offer
The first important thing you need to do is make your offer both clear to the customer, and exciting. Maybe not exciting in the traditional sense, but exciting in a way that gets the reader to think "This is a great offer, time to find out more about this software".
Making your offer clear is easy: just don't make it difficult for customers to find out what you're selling and for how much. That's it. There's absolutely no excuse for skipping over this.
The other aspect can be trickier. A common SaaS marketing strategy to rope customers in is to have monthly and annual subscriptions. The latter should have a noticeably cheaper price tag, making people consider saving their money and going for an annual subscription instead of paying more money each month.
There is a problem with this though, so it isn't the perfect strategy (that doesn't mean it should be dismissed!). Some people won't sign up for the annual subscription because they don't know the software well enough. That could however be outweighed by the people who think, "I've been paying monthly for software I find pretty useful, I might as well pay annually".
2. Start a Referral Program
Referral programs are effective if implemented properly. Think of it like you're giving customers a small reward on the condition that they deliver another customer to you. You only pay them if they're successful at gaining referrals so there's not a lot of risk in doing this.
The key part of this SaaS marketing strategy tip is the incentive. What can you reward the referrer that motivates them to refer people, but what isn't going to chip away at your profit margin?
Usually a percentage of the referred customer's initial subscription charge, a one-time payment, or a discount on the referrer's monthly payment will suffice.
3. Offer Free Trials or Demos
This can't be overstated, especially if your target customer is a small business owner. They might have an interest in your software but aren't willing to pay a subscription without knowing whether or not the software solves their problem.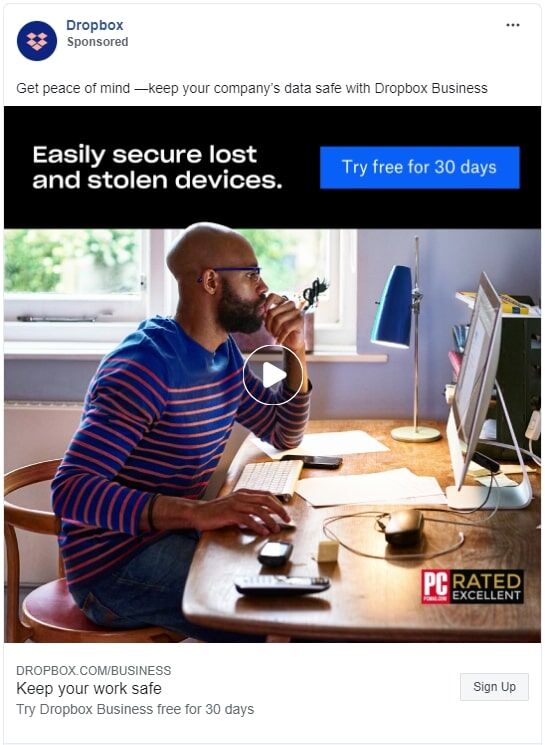 Offering a 7-day free trial or a demo version with limits will give these types of customer some reassurance. It reassures them that software can indeed benefit their business, and that they're not going to waste money.
Doing this will also give you an advantage over competitors since not every company is willing to take this step.
4. Seek Software Reviews
Everyone naturally thinks that a SaaS marketing strategy has to be all about paid ads, but it doesn't. There are other areas worth pursuing like content marketing or getting reviews.
Getting reviews can be done in two ways. The first way is to get customers to leave your software a review on reputable sites. Trustpilot is a well-known review site that is usually software companies' first choice, but there are others like G2 and TrustRadius.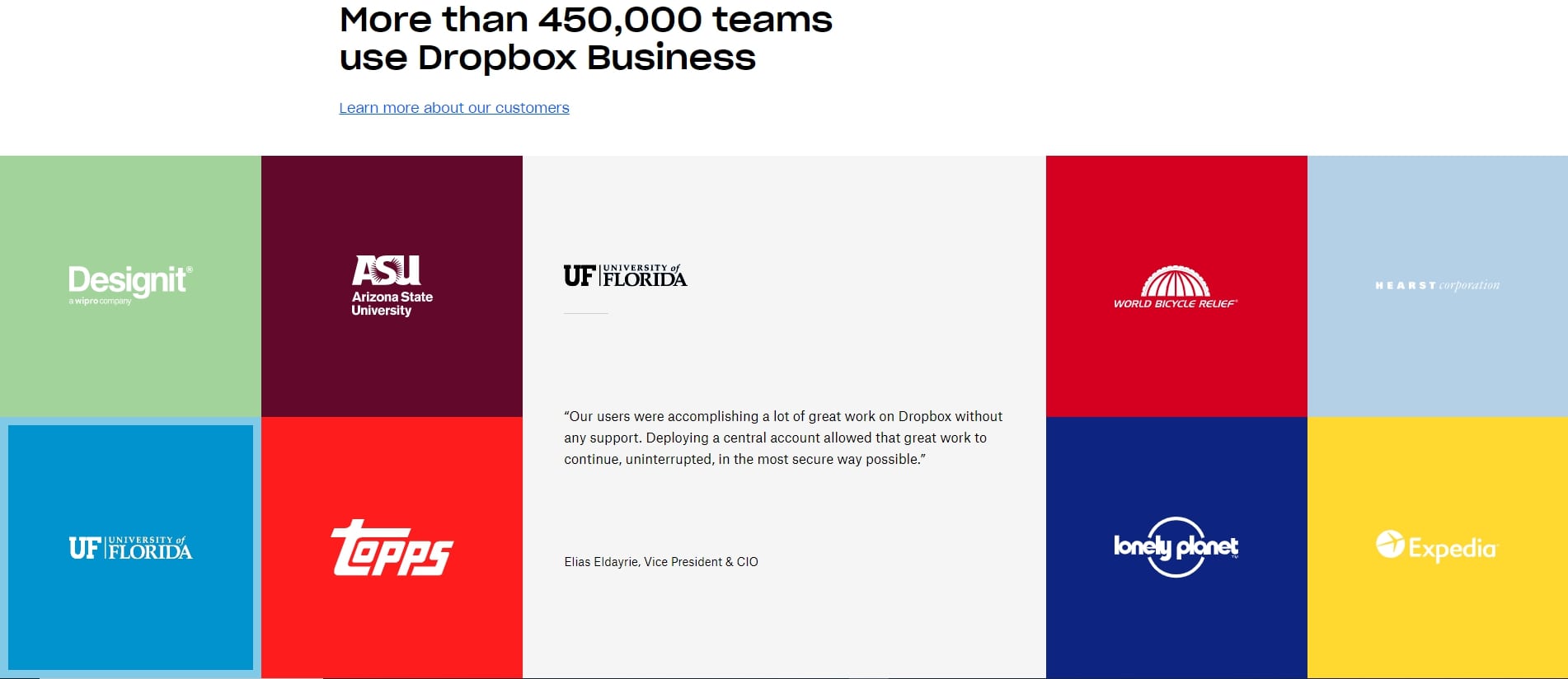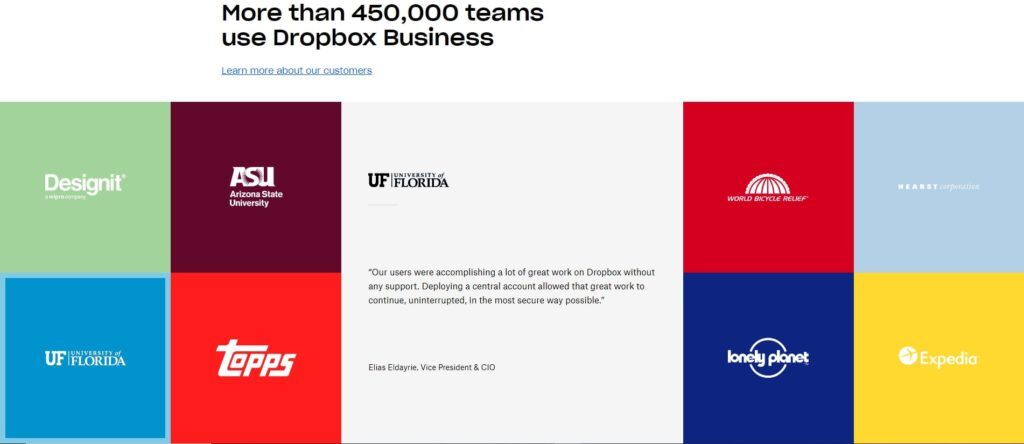 The other way of approaching reviews is to contact big reviewers. You can do this on YouTube where YouTube channel's sell sponsorship spots and in return they'll briefly review your program before diving into a video. Alternatively, there are bloggers who do reviews too. Be aware that even though you pay them for a review, there's no guarantee the review will be gleaming.
5. Don't Go Overboard with Packages
By this we mean don't offer a huge number of different subscription options. The golden number is 3, have just 3 different subscription tiers.
A now expected addition to these tiers is the option to pay monthly or annually – as we spoke about at the start of this post, the annual cost usually works out cheaper.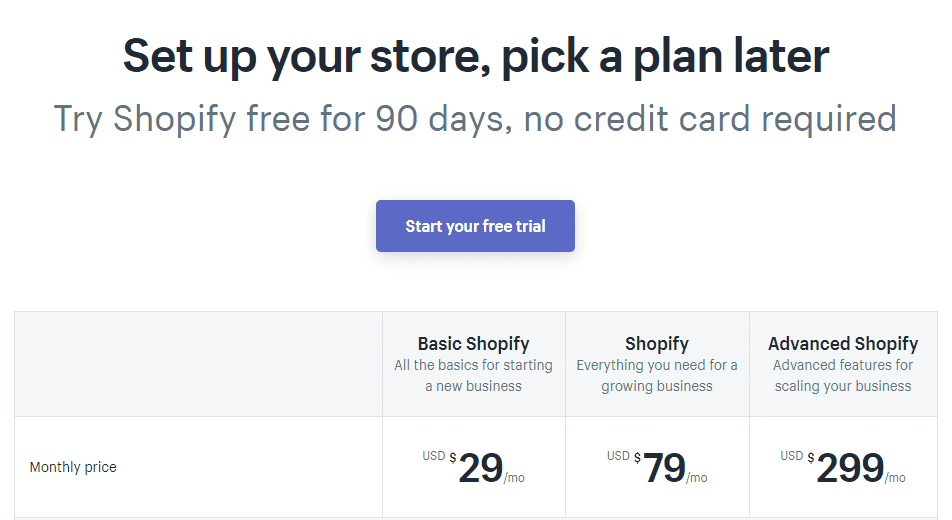 Here's a cool thing about the 3-tier pricing strategy: it actually tricks customers into going for the middle subscription over the other two. The cheapest one doesn't offer everything (just the bare essentials) whereas the most expensive one offers everything and more, but it's got a crazy price tag.
When customers see the middle package, there's a fair balance between what they receive and what they're paying. Think of it like the three bears story – that middle package is just right. Customers notice this and in the back of their mind, subconsciously favor that package over others.
6. Have a Quick Flowing Checkout
After vigorously working to increase sales, the last thing you need is customers backing out at the last second because of the checkout process. You've already got them to the point of buying the software, why not make it quick and easy before they change their mind?
Here are some tips for the checkout page:
Remove any navigation bars or footers that can distract the customer
Don't add any "hidden charges", be upfront so they don't feel lied to
Use multi-step forms to break down the checkout
Wait until the purchase is complete before trying to upsell
Keep the whole layout/design as simple as possible
An overcrowded checkout with too much for the customer to process is discouraging. Keep it simple, quick, and the customer won't feel like it's a burden.
7. Make the Call-to-Action Clear
And to finish our list of SaaS marketing strategy tips, have a call-to-action that is clear. When a customer clicks on your ad, there should be no question about what they're doing. Are they going straight to the checkout page? Are they signing up to receive a monthly newsletter?
Looking back at the Shopify landing page we showed you above, their call-to-action is very clear – you enter your email address and get a free trial. There's no doubt about that.
So not only do you want whatever they're supposed to do to be clear, but it should be easy as well. Let's say you want them to sign up for an email newsletter. They type in their email address, click a noticeable "Newsletter Sign-Up" button, and that's it. Quick and easy.
Remember to Split Test
There's not a one-size-fits-all SaaS marketing strategy. We can't provide you with a template that your business will nicely fall into, it doesn't work like that.
What it all comes down to is figuring out what works, and split testing is how to do that. Taking our last tip as an example, you can split test different email newsletter sign-up pages. Maybe try different ad copies, button designs, or even fonts.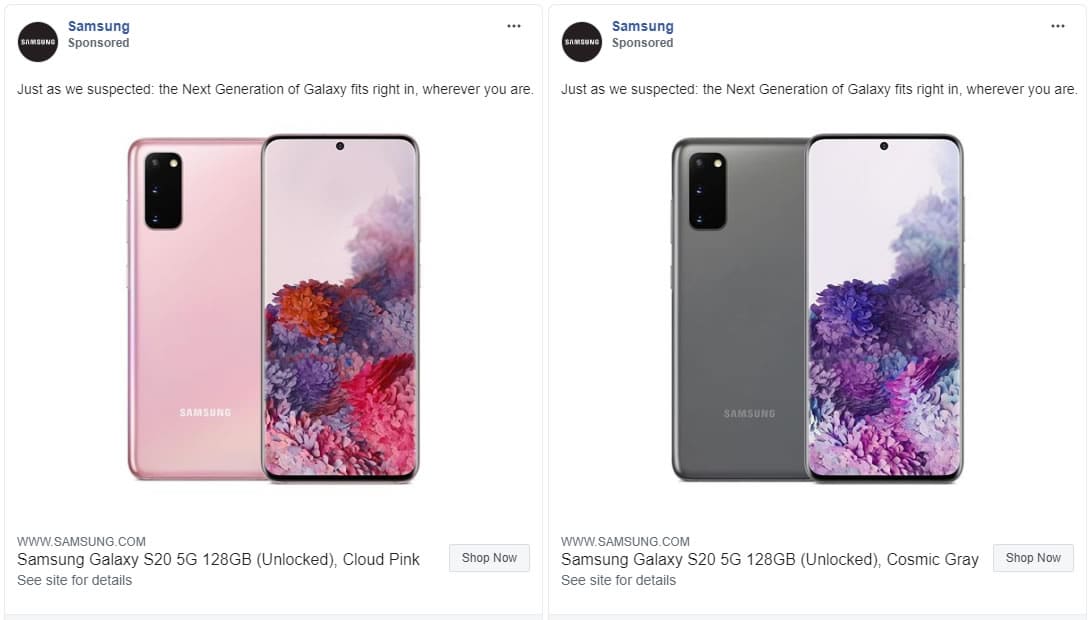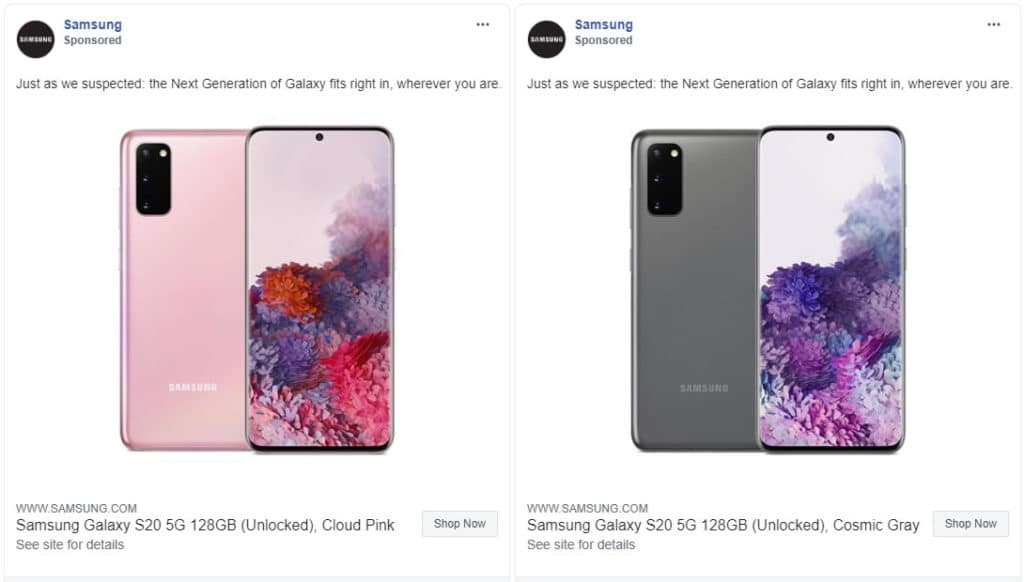 Split testing enables us to discover which variations of ads and landing pages are the most effective at helping us reach specific goals.
Conclusion
Getting your SaaS marketing strategy just right takes time, and it takes even longer if you don't have the experience either. On top of that it can be expensive to figure out the strategy that works for your business – every business is different.
If all goes well then the tips above will improve your current strategy. This should be quickly followed by an increased conversion rate and more sales. But for some people, these tips aren't enough.
At KonvertLab, we specialize in various forms of paid advertising for SaaS companies. If the tips above don't help much, take the time to get in touch with us. During the initial meeting you can ask us any questions you have, we'll explain the specifics of how we can benefit your business, and you'll have taken the first step to SaaS success. Just click the button below!